Little National Hotel, Canberra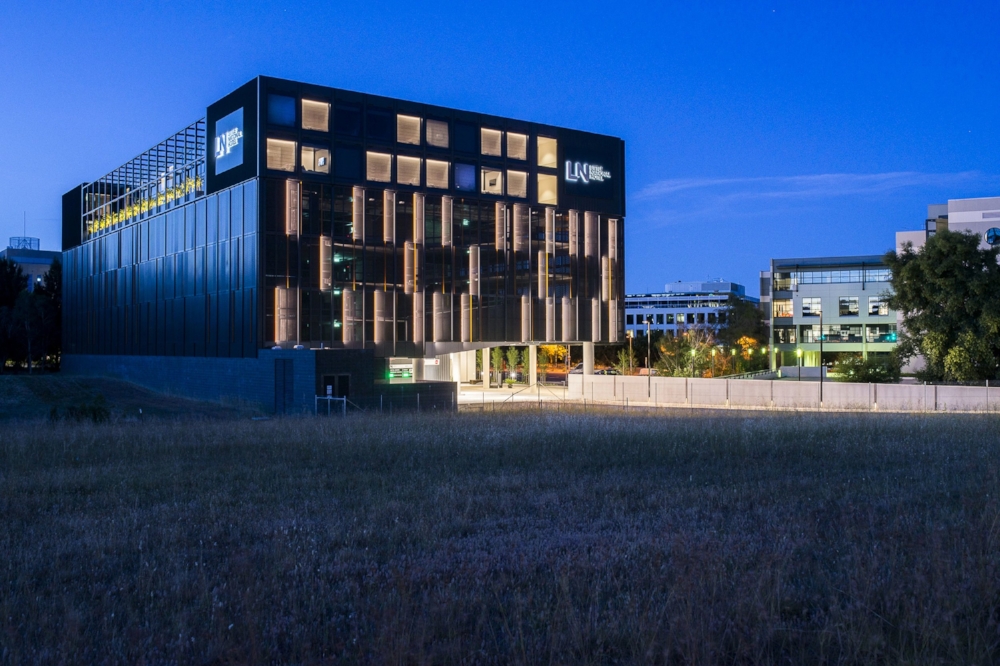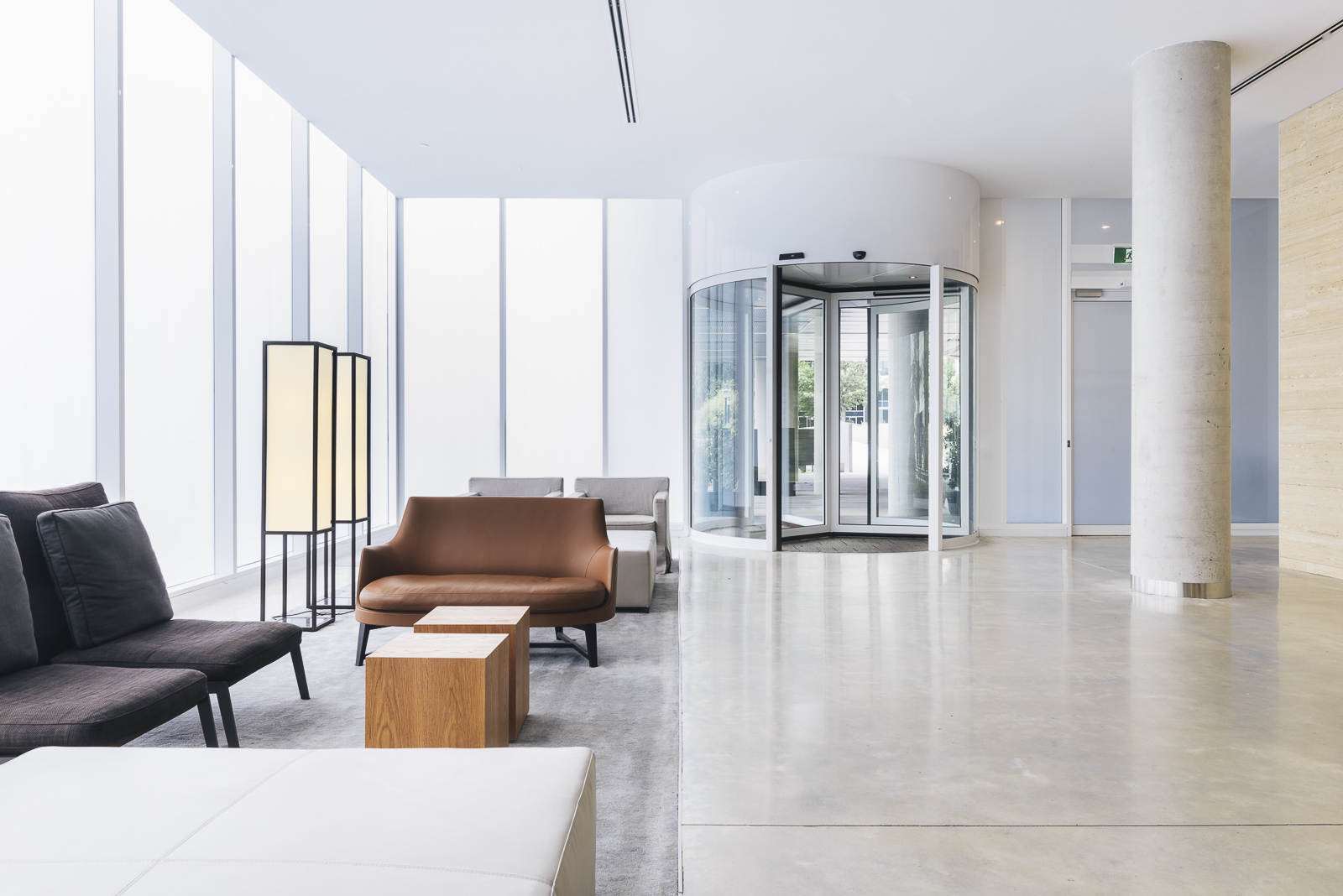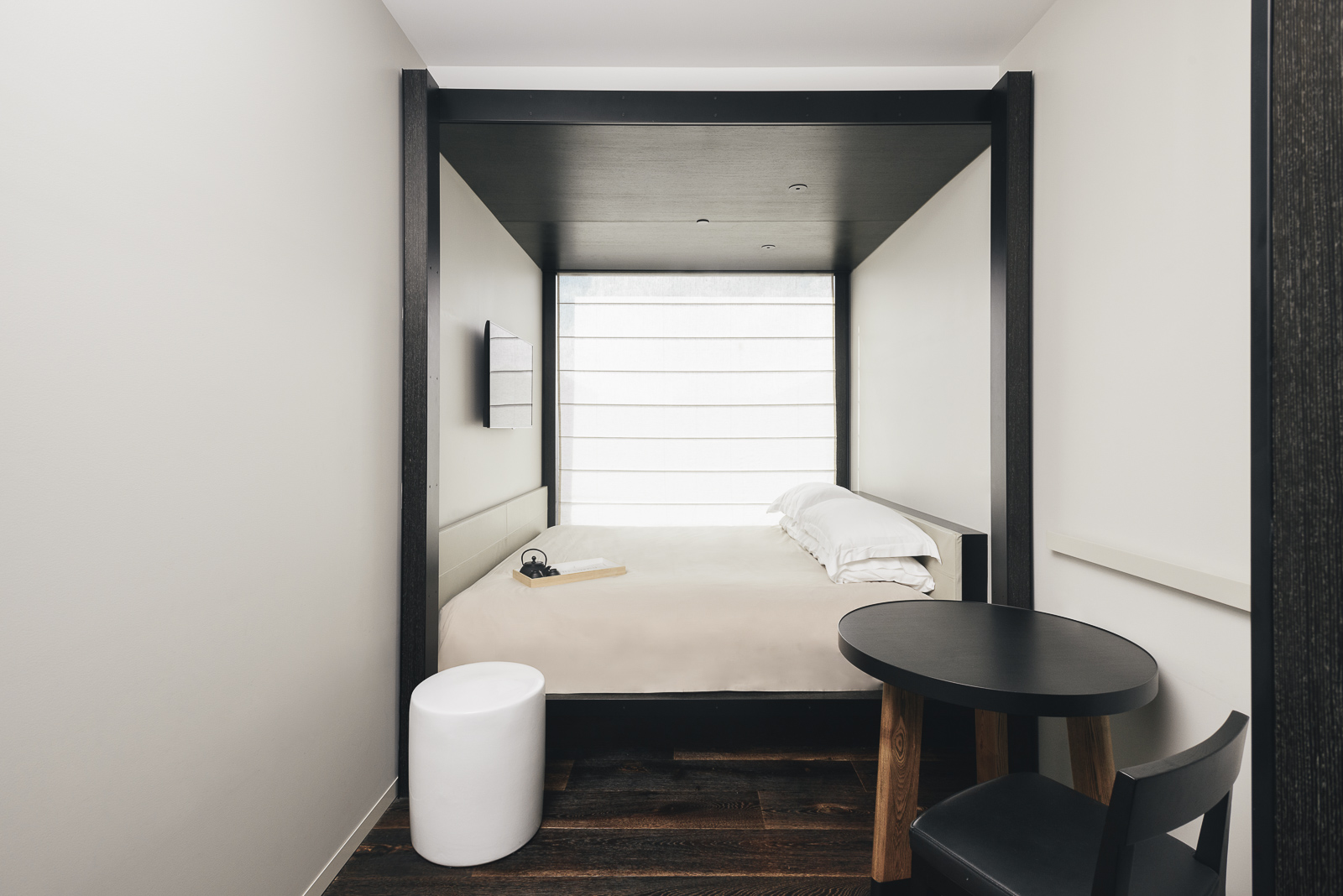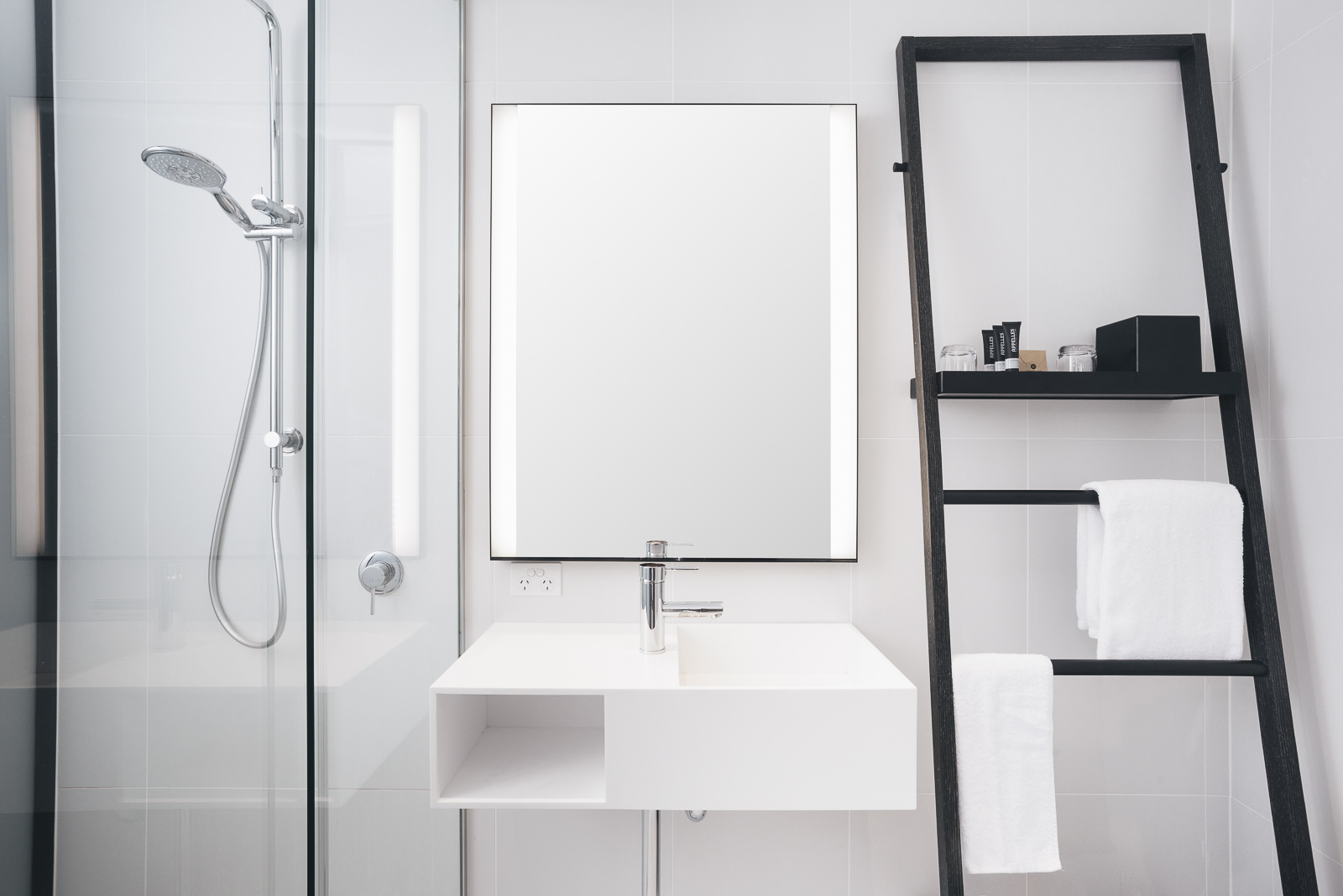 Exceptionally appointment rooms, built on the premise of quality and efficiency, Little National Hotel, Canberra (LNH) is a true landmark hotel development, the first of its kind in Australia. Unique in its concept and presentation, LNH has immediately stood out from the crowd, with close to 100% occupancy within months of opening. Tailoring to professional guests travelling with a goal in mind, LNH provides the clarity of space, functionality of design and the useful comforts of home, making its guests' stay truly memorable.
Common areas are light-filled, spacious and designed for a discerning guest seeking luxury, practicality and an exceptional business travel experience.
Year: 2015
Designer: Redgen Mathieson
Scope: Design optimisation, Product Development, Custom Fixed and Loose Room Joinery & FF&E, Custom Common Area FF&E, Custom Lighting